Spring can creep up on a commercial landscape before you know it! This means right now an ideal time to start thinking about Springtime investments in landscape maintenance. The good news? Later down the line you'll be glad you took the opportunity to get ahead of some worthwhile Spring tasks.
Our specialists recommend this simple Spring Landscaping Checklist to make sure you make the most of the Spring season.
Read on to discover the ten commercial landscaping preparations Premier Landscaping's experts strongly recommend for Springtime…
Spring Landscaping: 10 Ways to Leverage The Season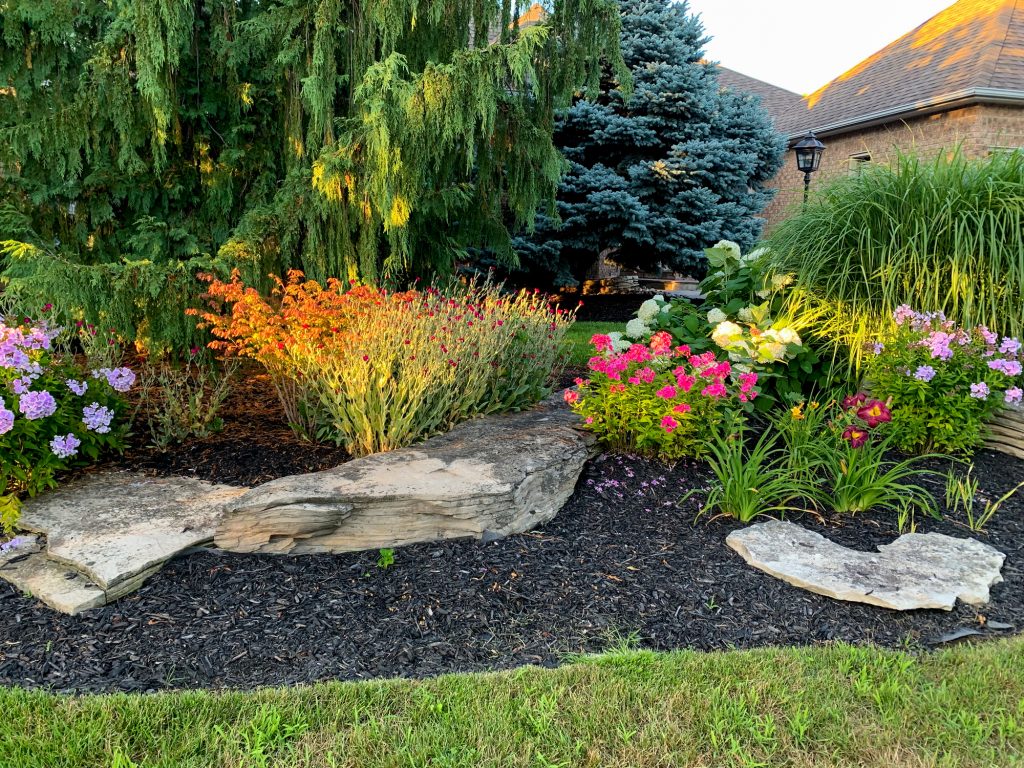 Let's separate these vital Springtime tasks into two types:

• Lawn-specific tasks
And

• Other tasks
So, to take a year-round approach keeping your landscape looking its best, specifically considering the Spring season in this article, discuss these actions with your landscaping company…
• 1, Spring Landscaping Checklist: Lawn-Specific Tasks
Five tasks in Spring will make a huge difference to the performance of your lawn throughout the remainder of the year:
Task: Lime Application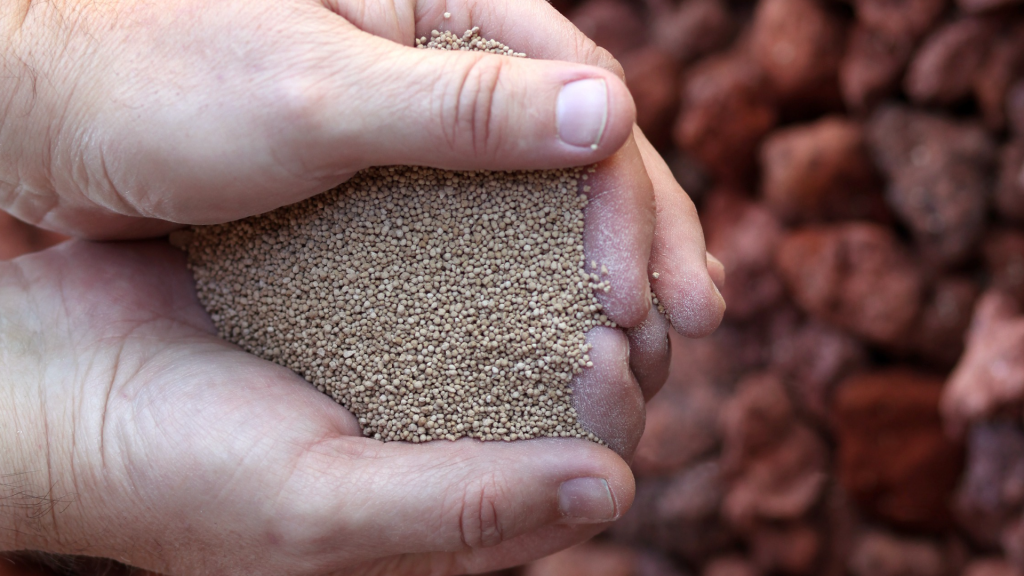 What makes it so important: The primary function of Lime is to change the soil's pH levels for better acceptance of the nutrients in fertilisers. The change in pH also means that any existing moss roots are weakened.
Task: Lawn Aeration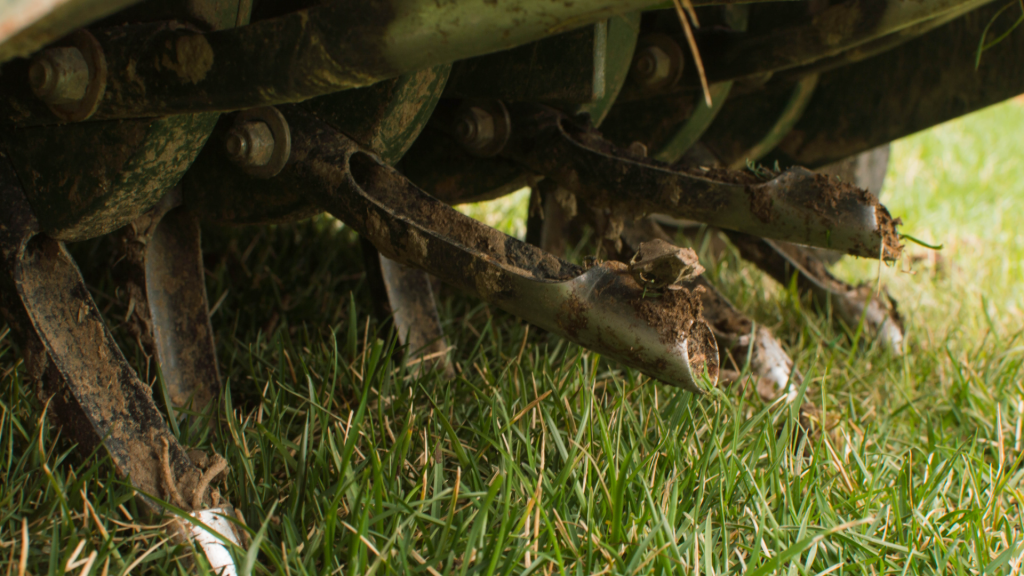 What makes it so important: Removing cores from lawns means that compaction is freed up and water & oxygen can get down to the roots. This all promotes increased grass health.
Task: Moss Control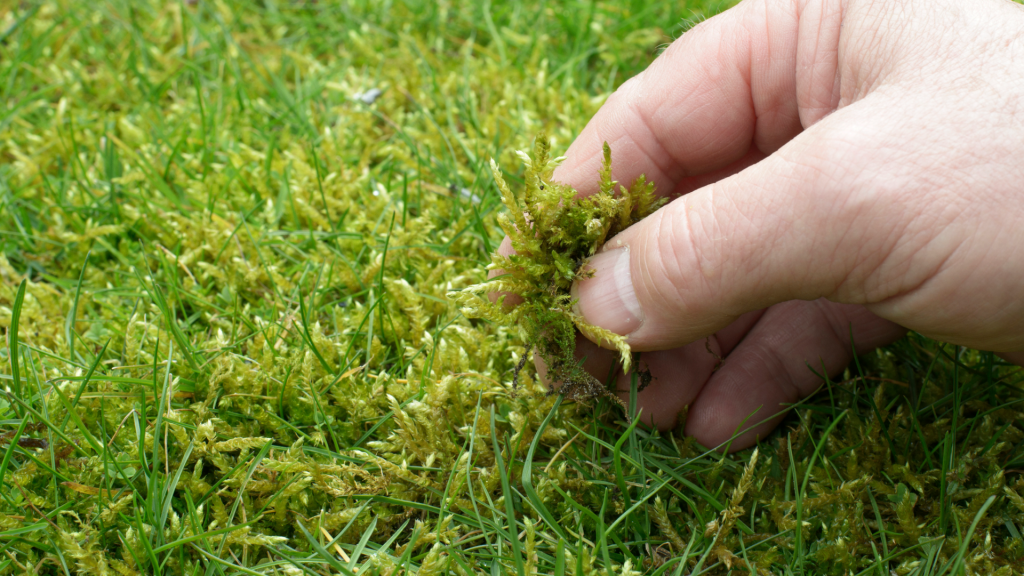 What makes it so important: Moss control is done through the application of liquid or granular iron. This Iron kills off the moss (that has been weakened by the lime application). Once the moss is dead it can be effectively power raked out of the lawns.
Task: Top Dressing & Overseeding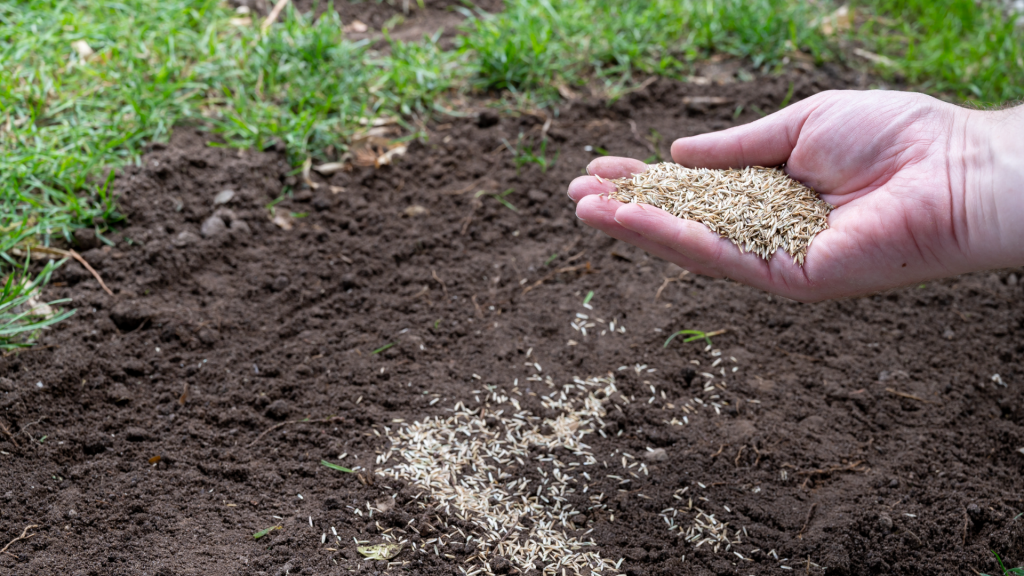 What makes it so important: Once the power raking is completed, you will often see unsightly patches. The patches can be filled with new soil & overseeded to fill in the lawn. To save money, grass seed is often applied directly to the bare patches but by adding soil it ensures that the seed effectively grows.
Task: Fertilising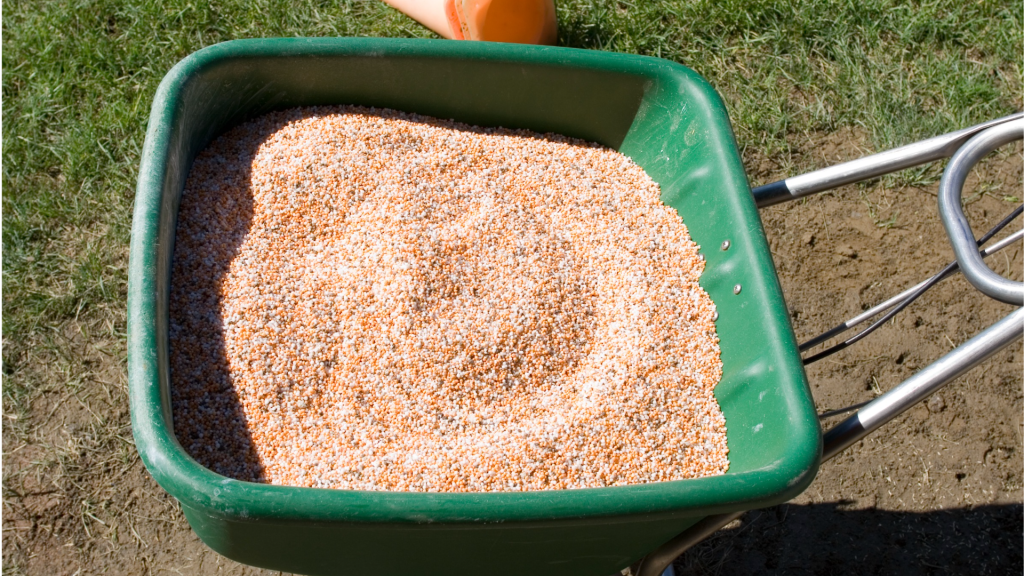 What makes it so important: Fertilising ensures that lawn health is promoted. It is important to make sure that the right fertiliser is put down in the springtime, to promote long term grass blade growth as well as root growth. 

• 2, Spring Landscaping Checklist: Other Tasks
Add these general tasks to make sure your Spring landscaping is comprehensive and an investment in consistently efficient results:
Task: Chafer Beetle Treatment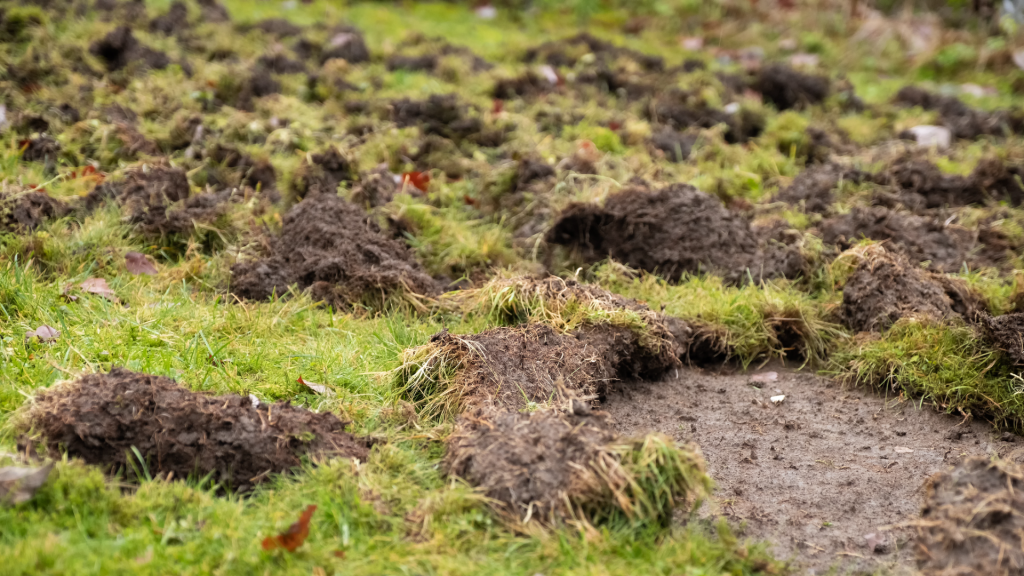 What makes it so important: Treatment to deal with chafer grubs during Spring means reducing the risk of animals damaging the lawn to reach the grubs.
Task: Plant & Shrub Fertilizing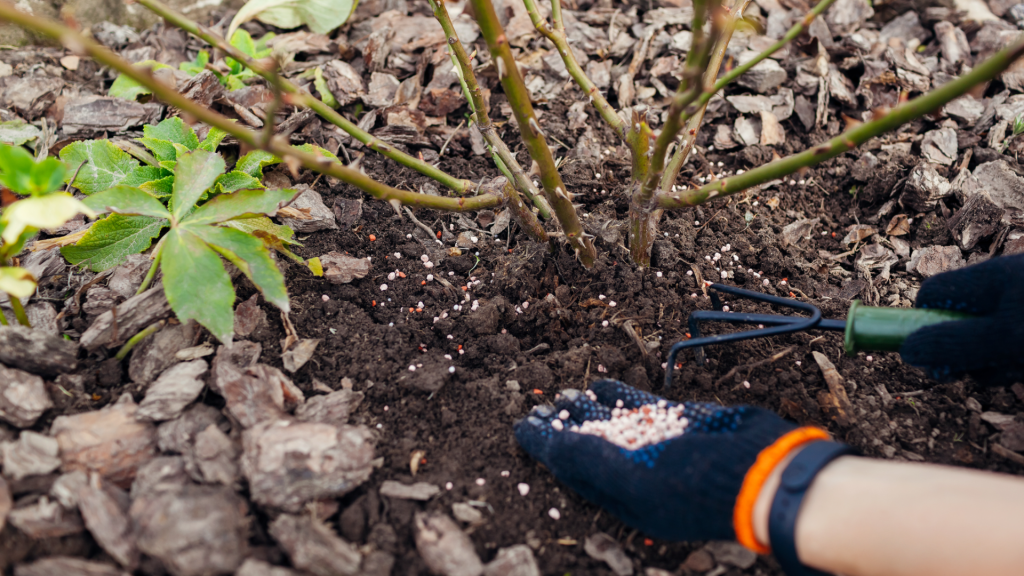 What makes it so important: Spring is the perfect time of year to boost vital nutrients for healthy, attractive plant and shrub areas!
Task: Bark Mulch Application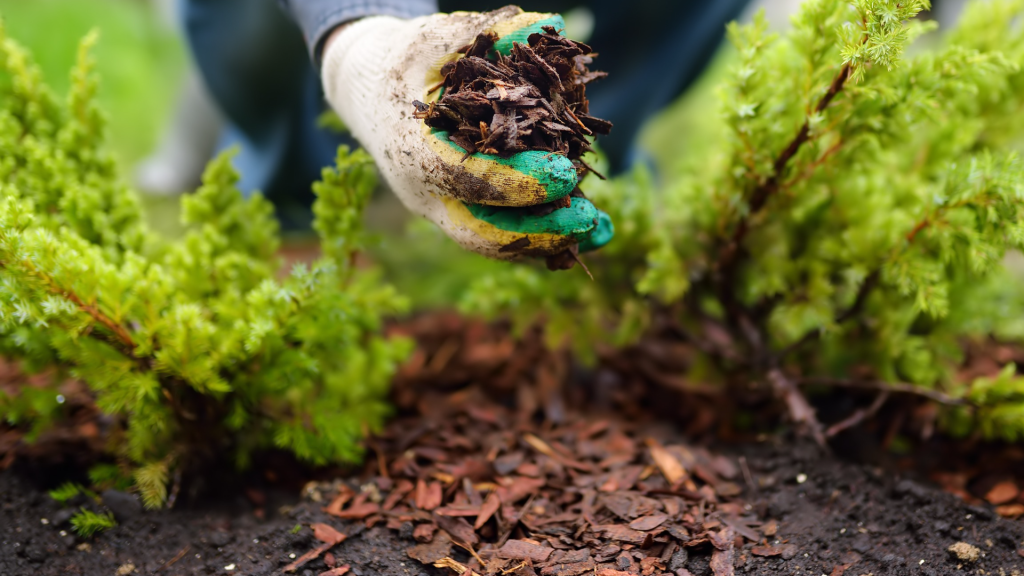 What makes it so important: This barrier against the wind and sun also holds moisture and repels weeds.
Task: Waterline / Irrigation Maintenance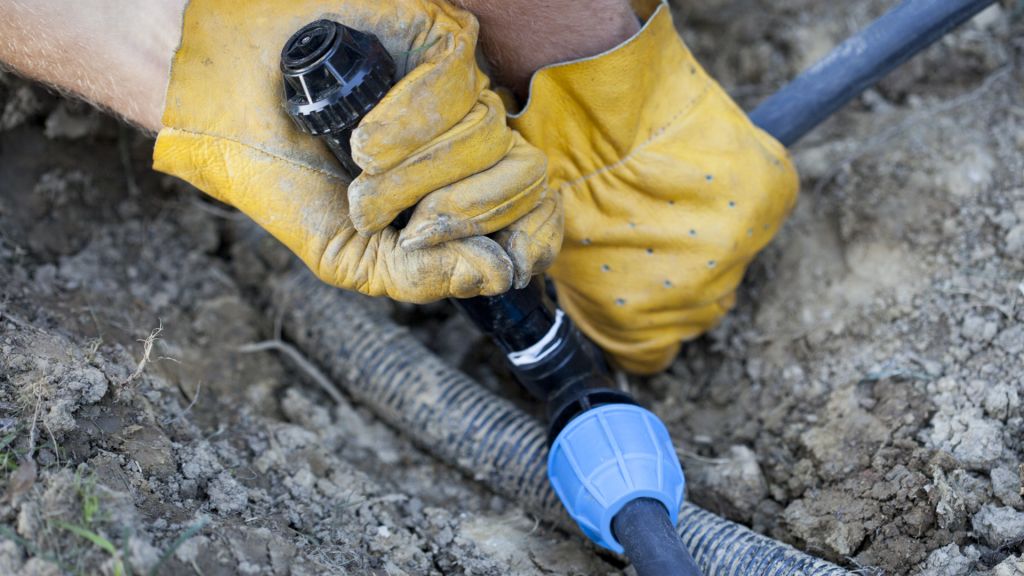 What makes it so important: Getting ahead of any irrigation repairs now means an efficient system will be good to go when heat levels rise.
Task: Spring Annuals Planting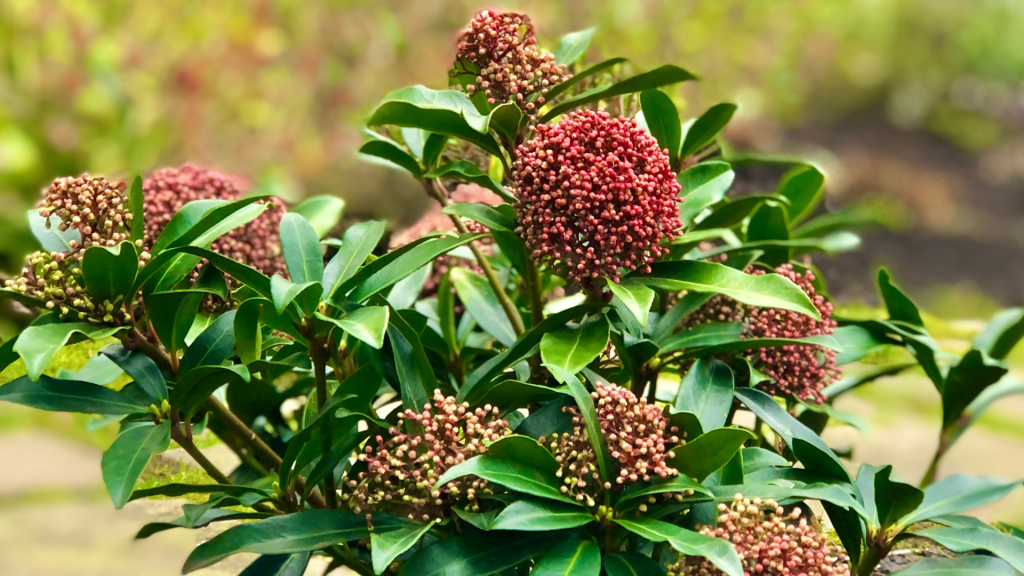 What makes it so important: High priority beds should have colourful, showy Spring Annuals planted to ensure that the overall curb appeal of the site is lifted. With these annuals it is important to top up the planted area with high-nutrient growing medium.
Of course, landscaping should also be tailored to your site, your soil conditions and your needs. Speak to a Premier Landscaping specialist for a personalized proposal.
Introducing Premier Landscaping: Commercial Landscaping With A Difference

Our uncompromisingly high standards of work are renowned throughout Greater Vancouver and Fraser Valley!

Clients have praised our "friendly, responsive, excellent quality" landscaping (TJ Scott, Platinum Pro-Claim Restoration) and simply trust us to "do a beautiful job" (Linda Eagland, La Mesa) time and time again.
Plus, a low turnover of clients (and colleagues!) across more than four decades adds up to personal service, absolute reliability and superb personal service every time.

We're proud to do things differently! To discuss the best landscaping option for your property, or properties, simply speak to a Premier Landscaping expert. We're here to help.

See also: Allan Block vs Timber Retaining Walls: Which is Right for Your Property?, Fall Planting or Spring Planting? Read This!