PREMIER LANDSCAPING
We've been relied on for decades to deliver superb results, personal service and an ultra-reliable experience for clients from commercial professionals to strata housing managers and everywhere in between.
Request Quote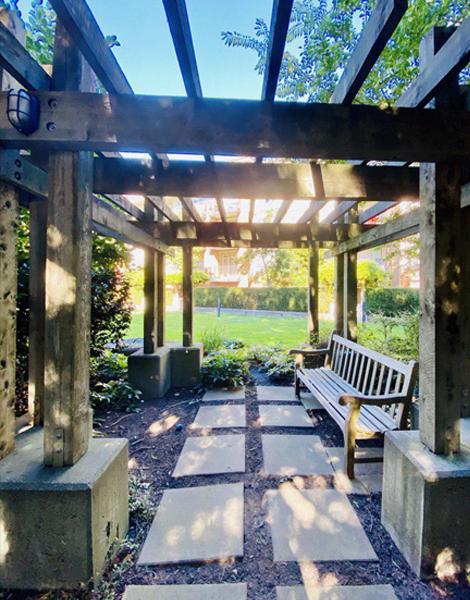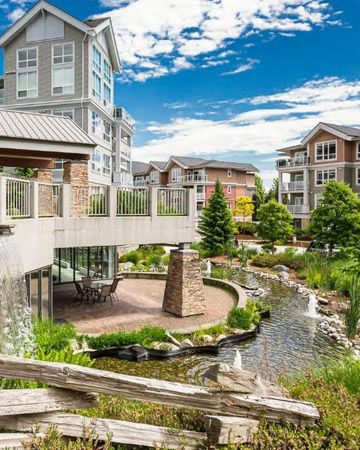 It's simple: expert advice plus a single point of contact for clients plus a superb landscaping team equals a superbly dependable service. This means the right work is done AND done right. Always.
We specialize in delivering for commercial clients through a cost-effective service and ability to scale up – and fast – to make the right solution happen every time. Simply ask us for a bespoke proposal.

Shopping & Commercial
Working with some of the BC's largest malls and commercial sites to increase economic success, the typically high-traffic environment has taught us to provide beautiful and efficient landscaping.
Healthcare
Working at hospitals and care homes for over 20 years, we understand that patient and visitor comfort and safety are paramount. Our quiet machinery and polite professional staff ensure a focus on health and well-being.
Strata
We understand that Property Managers & Strata Councils value working with a landscape company offering high quality work and great communication while meeting budgetary requirements.
Educational Facilities
Premier helps provide enjoyable facilities by offering professional landscape maintenance that not only fosters growth but promotes serenity and enrichment.
Because we're committed to the sectors we're proud to service, each year we donate thousands of dollars to good causes, including healthcare and educational organizations, while many of our staff volunteer their spare time in education.
We're also found in a range of sectors across Greater Vancouver and the Fraser Valley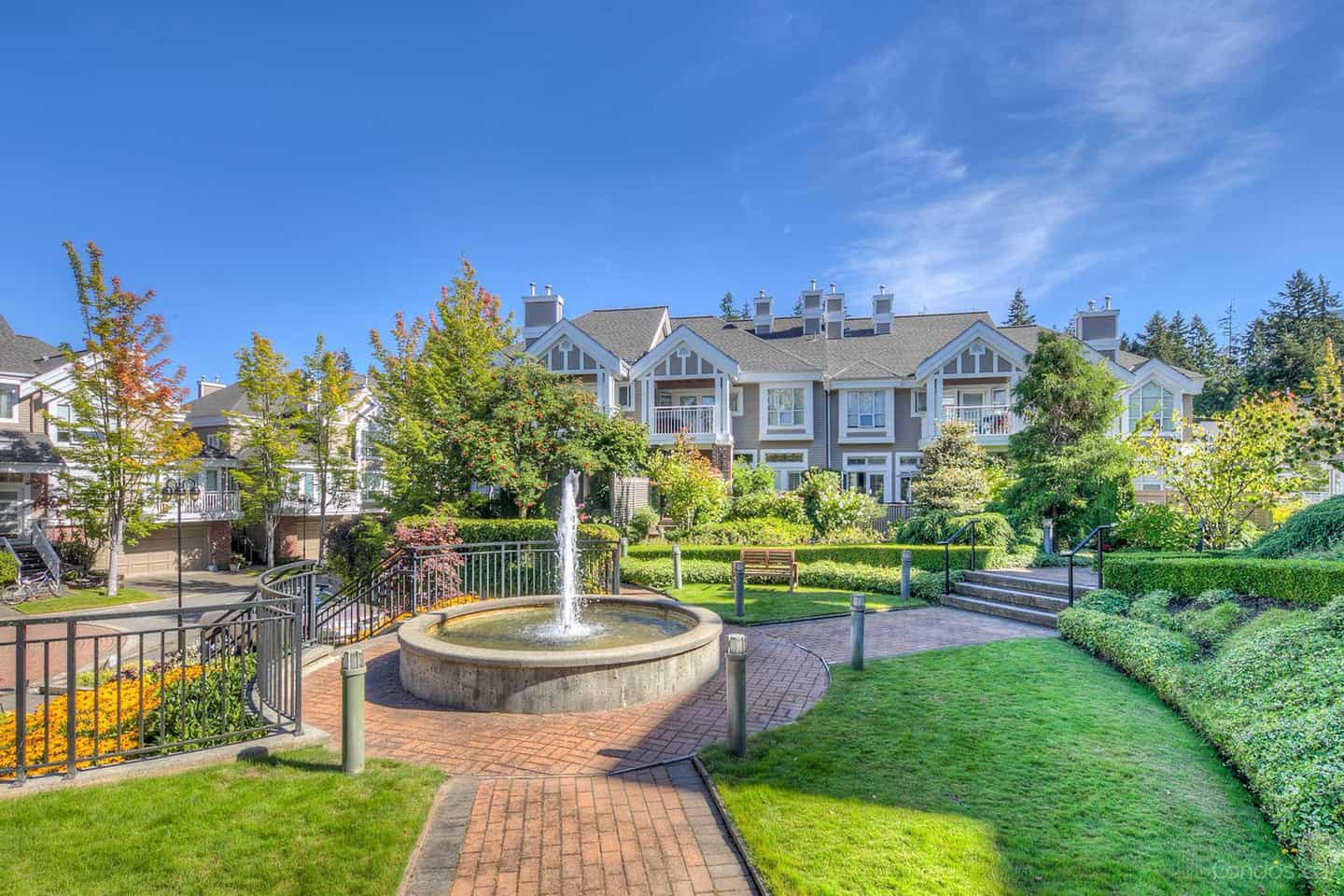 Tip: Winter can bring extra challenges for landscaped areas, that's why our team schedules work 12 months of the year to include expert care for every season.
Contact us to find our more about our wide range of services and to create your care package.