We've managed millions of square feet on behalf of clients from commercial property owners to strata residential areas for over four decades. The Premier Landscaping difference? A Passion for Perfection.
Our exacting standards and large community of experienced landscaping perfectionists means we're the trusted choice for clients throughout Greater Vancouver and Fraser Valley. We can manage substantial portfolios and, through a single Client Care Manager, our famous dedication to superb client experience and quality of work applies to everything we do.
We believe in doing what we say…regardless of cost. This means we'll complete any work we've promised to do. Simple. We're proven and trusted thanks to this approach to getting things done, our years of specialist know-how and our ability to deliver for commercial projects.
We don't talk teamwork, we practice teamwork. And we take the time out, through special events and fundraising together, to celebrate everyone who works with us. We do this to make Premier Landscaping a great place to work. Why? Because a great team means great results for you.
Our longest tenure at a site – 35 years! – didn't happen by accident. It takes our dedication, attention to detail and knowledge to simply deliver for clients. Every time.
TELL US ABOUT YOUR PROJECT. WE'LL TELL YOU HOW WE'LL MAKE IT HAPPEN.
Everyone in our business strives to bring our Premier Landscaping Promises to life every single day:
Promote advancement of our people and development of the processes
Make contracts easy for managers and increase the value of properties
We'll provide well-trained pleasant staff and a dedicated project manager
We'll ensure that you are happy with the fulfilment of your contract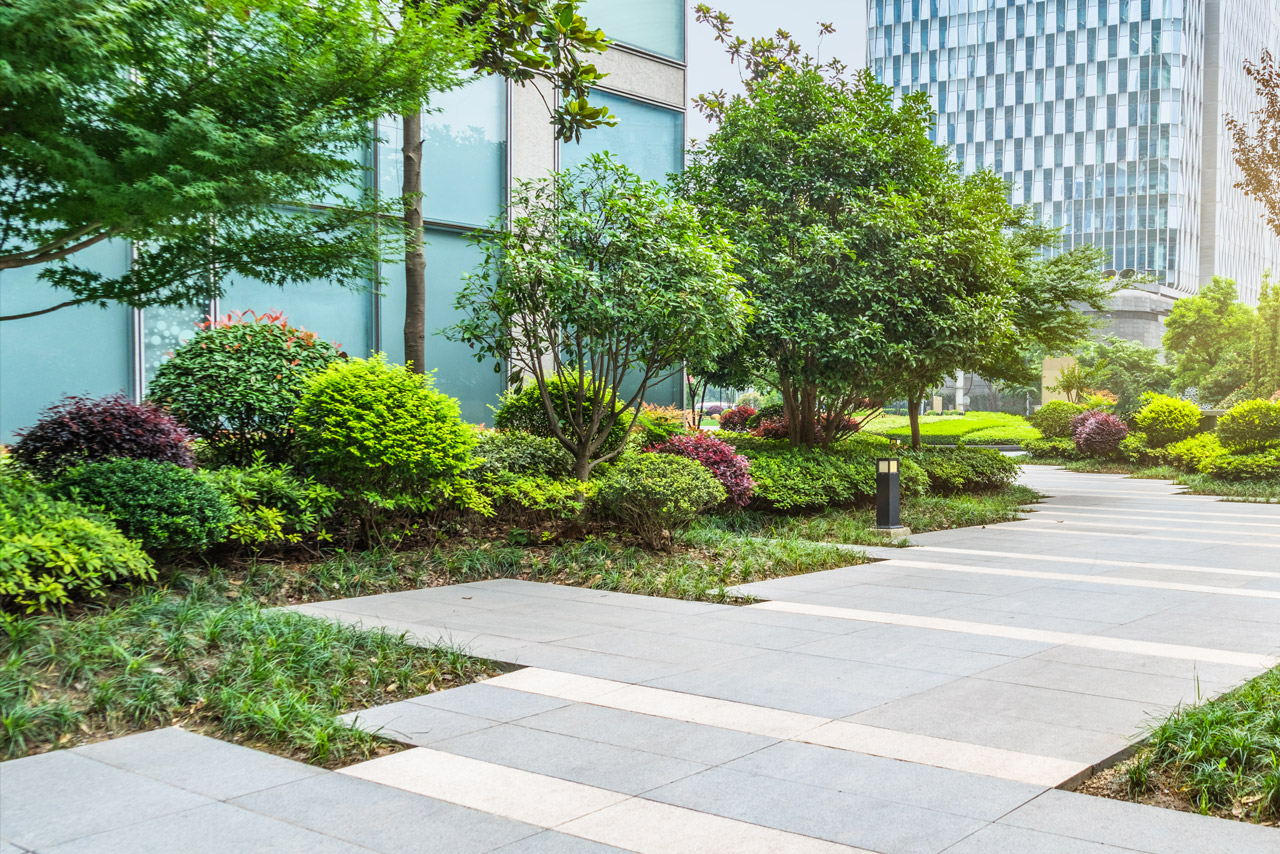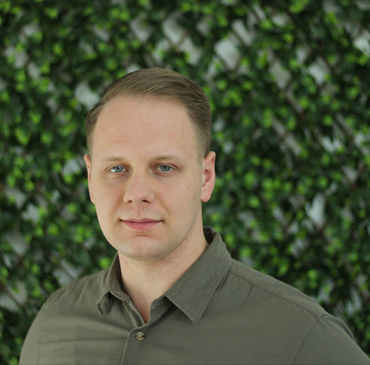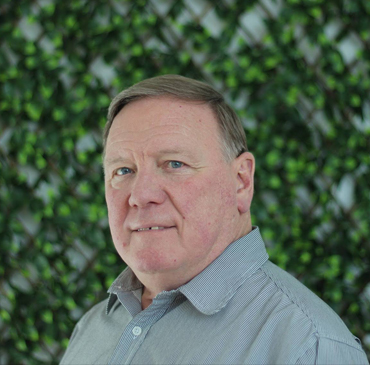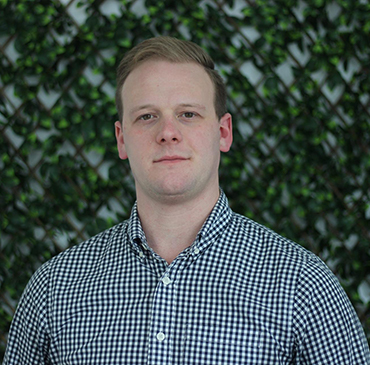 Director of Sales & Marketing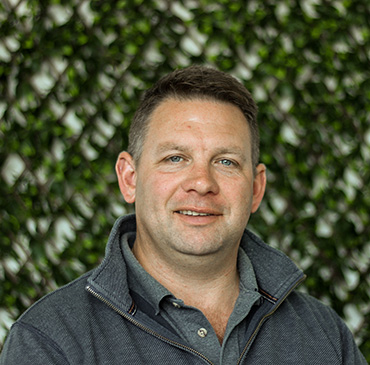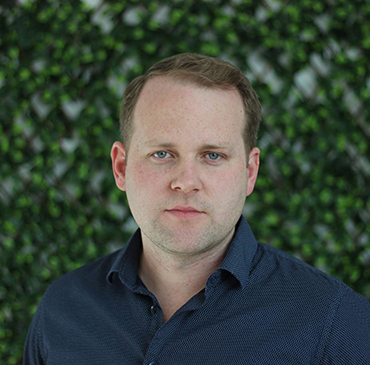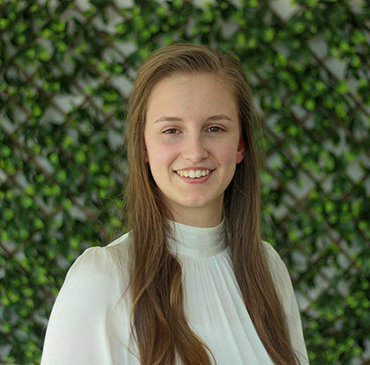 Administration & Client Care Assistant