Vancouver's Fall Season Means Time to Get Planting! Here's Why…
The arrival of Fall means routine landscaping work on your property needs to change up a little. Why? Because Fall is an awesome time to establish some planting you'll then be able to enjoy for months to come in the following year.
We asked our commercial landscaping experts for five reasons why Fall planting is a great investment for properties in Vancouver.
Read on to find simple reasons why a little time spent now will help create a landscape to savour in 2023…
Fall Planting: What Makes It An Essential?
Our commercial landscaping specialists LOVE Fall planting because plants love Fall planting!

Plus, the mild climate in October, November and December will be much better suited to planting compared to Vancouver's Spring season.
There are more great reasons you'll want to keep in mind too:
• 1, Less Stress for New Plants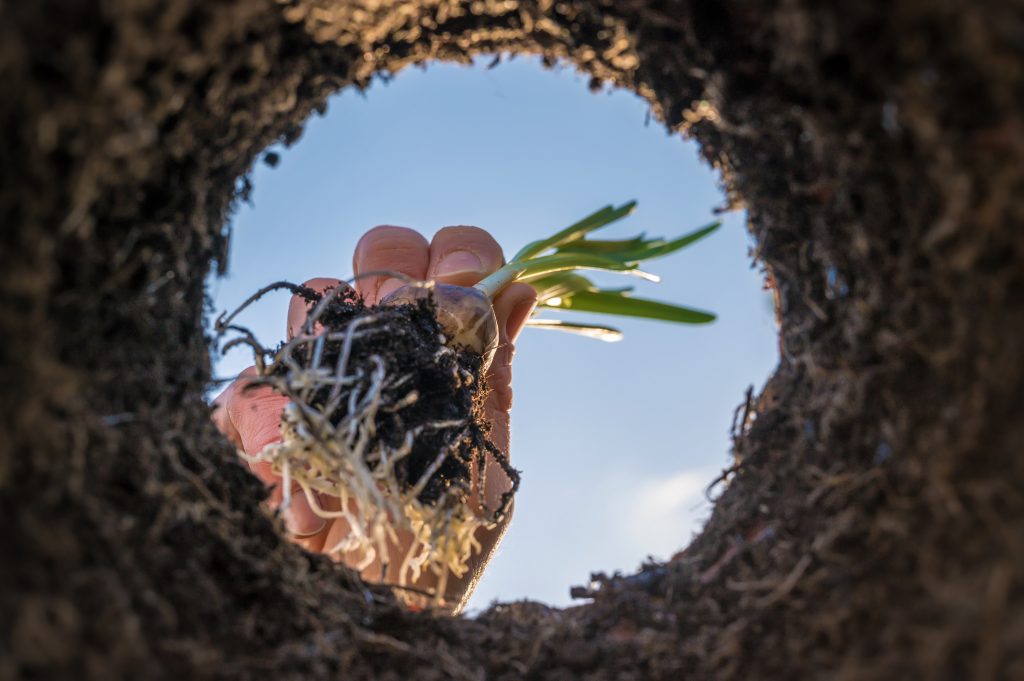 Cooler weather is simply a better environment for new root systems, meaning they can establish themselves with less temperature-related stress and in good time for next summer.

Tip: Remember that root systems will start to grow in Spring once the ground thaws, long before the soil can be worked by human hands and before any new planting is carried out.
• 2, Fall Planting Means Two Seasons for Plants to Establish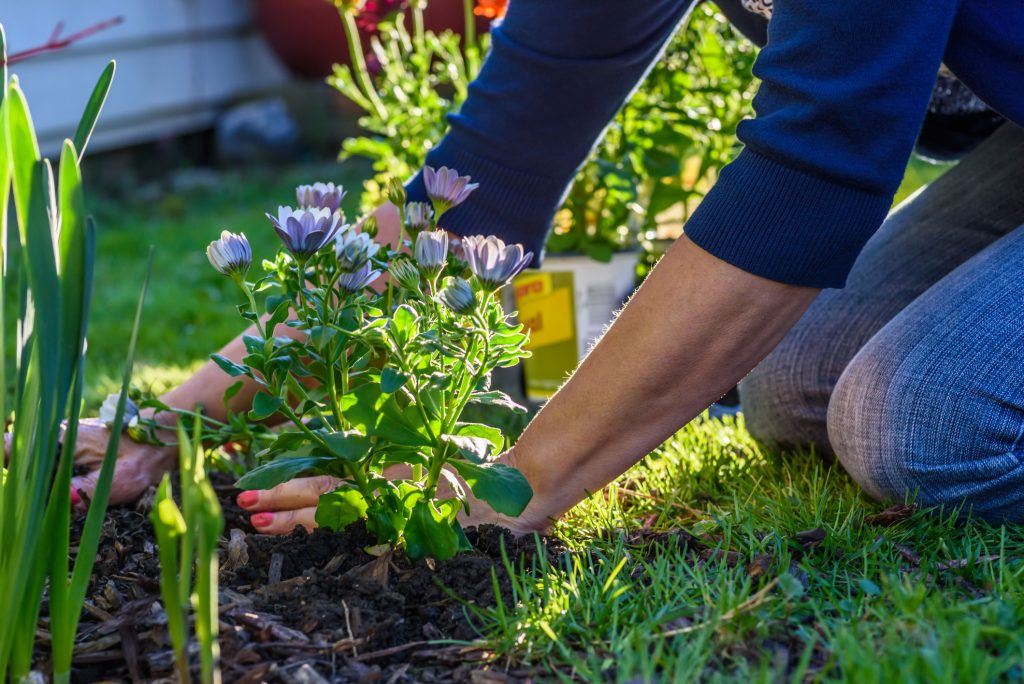 Planting during October, November or December in Vancouver means two full seasons for the plants to become established.

Tip: Taking the time to carry out planting in Fall means plants will be more capable of withstanding drought later down the line.
• 3, Lower Evaporation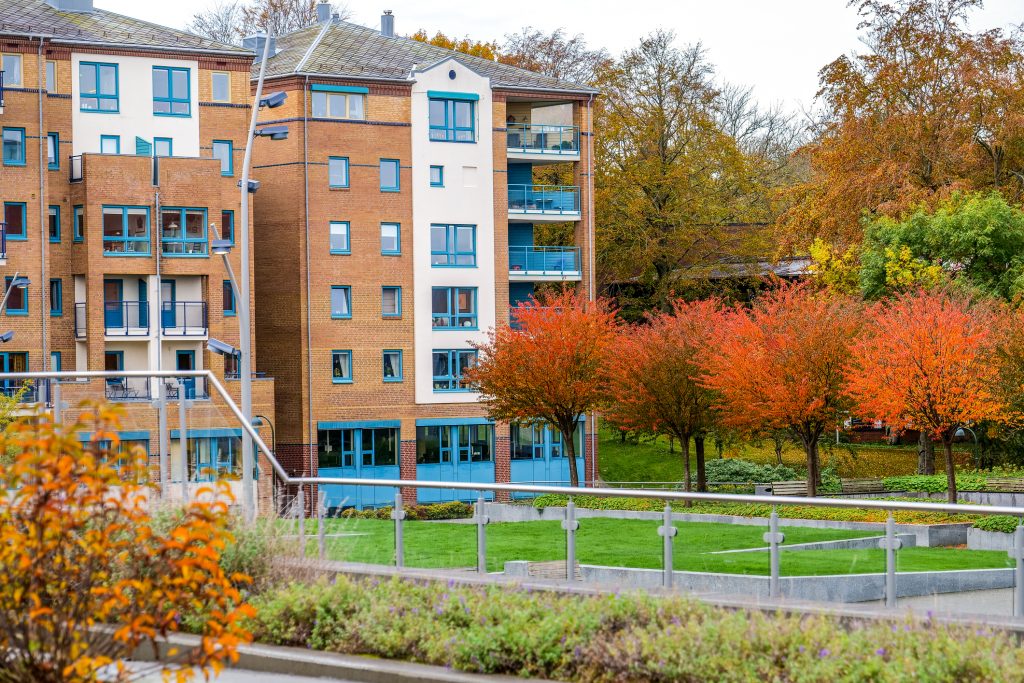 The cooler weather will help eliminate evaporation PLUS shorter days mean photosynthesis slows down.

Tip: Plans planted in Fall need less water for these reasons.
• 4, Rainfall is Your Friend!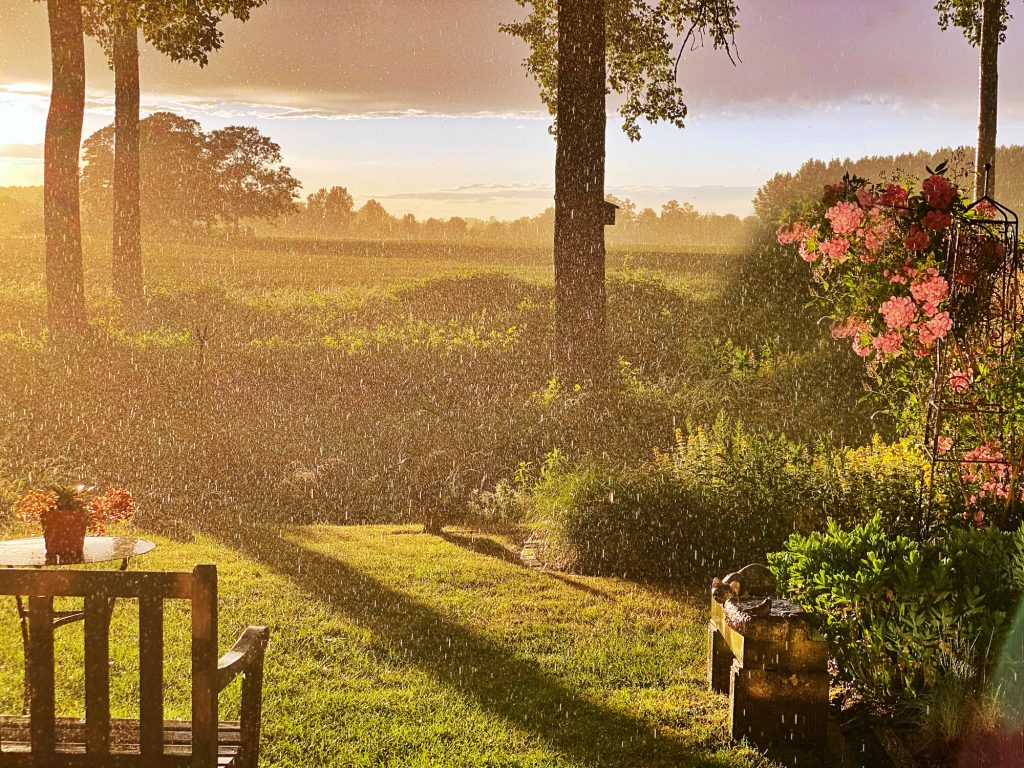 When it comes to creating a beautiful landscape, the plentiful rainfall in October, November and December is awesome news for plants and gives the opportunity to become established without irrigation.

Tip: It's worth reaping the golden rule! Soil and top growth will retain moisture better in cooler temperatures.
• 5, Plant Prices May Be Reduced in Fall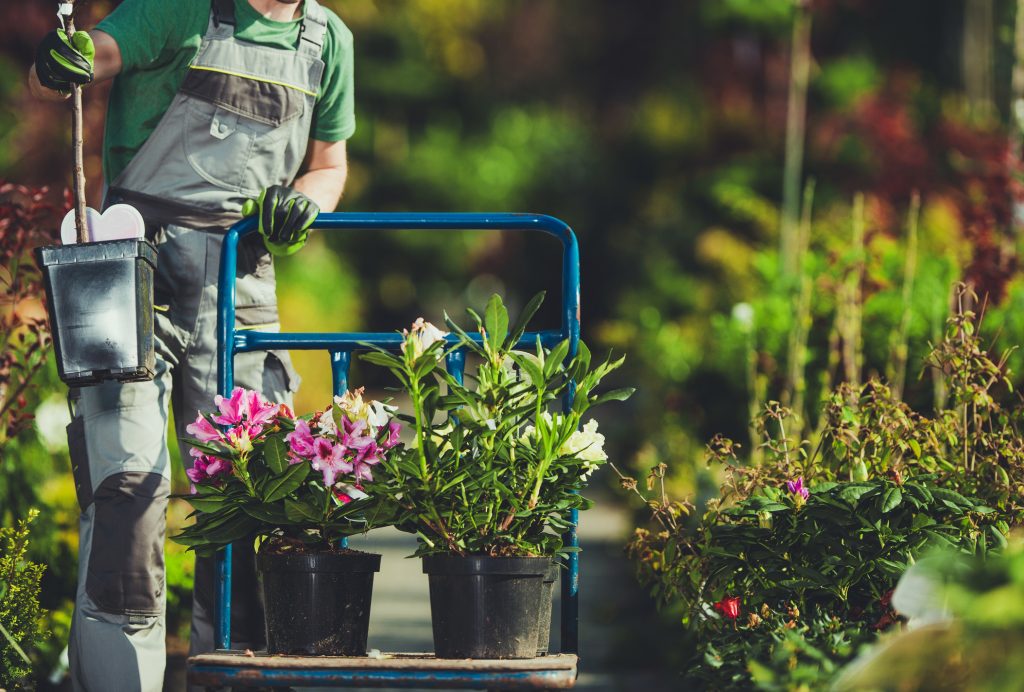 Compared to planting in the Spring, you may find that your plants are less expensive.

Tip: Bear in mind that the selection of plants can often be reduced too, however the benefits still outweigh this disadvantage in most cases.
Introducing Premier Landscaping: What Makes Us Different
We're no ordinary commercial landscaping company because we're proud to be different.

That's because we've been doing things the Premier Landscaping way for over four decades:

✓ A different kind of workplace: We've built up a network of 25 crews by making Premier Landscaping a family where people enjoy working and can find real professional development.
✓ A different approach to promises: Our reputation has grown and grown since 1978 because we deliver on our promise of doing exactly what we say and doing it right regardless of cost.
✓ A different customer service ethos: We supply every client with a single, dedicated Client Care Manager who'll be the only contact they'll ever need.
✓ A different style of communication: Our website openly states that clients can expect expert, rapid, clear and proactive communication every time.
✓ A different commitment to innovation: Our investments in innovation have included the use of premium Walker mowers and a switch across to electric equipment where possible to reduce the impact of rising fuel costs.
✓ A different sense of community: Our colleagues are involved in a wide range of types of volunteering and we're proud to support both our team and charitable causes in real, practical ways.
The result? We've been trusted by our valued client to manage millions of square feet of property throughout Greater Vancouver and Fraser Valley since 1978. And our longest customer tenure is 35+ years!
A low turnover of clients, and an even lower turnover of colleagues, across more than four decades adds up to personal service, absolute reliability and superb personal service every time.

To discuss the best landscaping option for your property simply speak to a Premier Landscaping specialist. We're here to help.

See also: Landscaping Services, Request a Landscaping Proposal